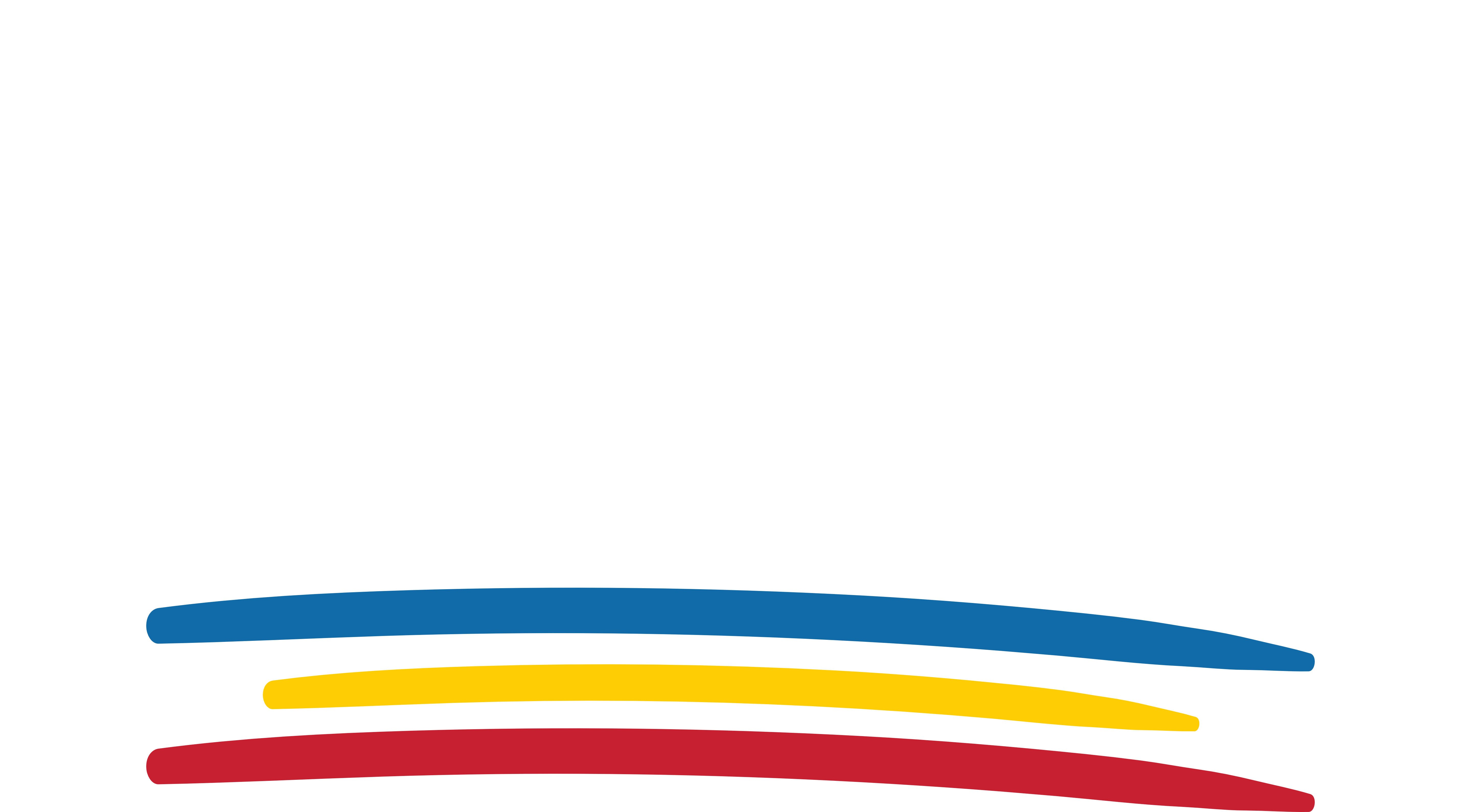 NOT FOR THE BEST, JUST FOR THE REST!
QUALIFIERS: Feb 26 – April 10 2023

FINALS: June 3, 2023
IT'S NOT HOW GOOD YOU ARE,
IT'S HOW GOOD YOU WANT TO BE.
THE SCANDINAVIAN THROWDOWN
TEAM EDITION

This COMPETITION is open to all COUPLES who do Wods, regardless of age, level or experience.

Not for the best, but for the rest.
Give your buddy a big high five, because you can show us the power of teamwork! Regardless of your age or fitness level, anyone can participate in our competition. The only real rule is that you can't enter if you've ever been on the stage of a major fitness competition. This tournament is not for the best, but for the rest.
Let's have fun at the Scandinavian Throwdown Team Edition!

You have never done a competition.
You are new to Olympic lifts and can't do (kipping) pull- ups yet. Scaled WOD's will have for example single- unders, ring rows, wall ball 4/6kg, knee/leg raises and a workout weight of 20/15kg
Categories
M/M, M/F, F/F and 70+

You may have done a scaled competition before, but not advanced/rx/elite. You know the olympic lifts a bit, can do kipping pull-ups, t2b or single leg t2b but no muscle- ups/hspu yet. Regular WOD's will have for example double- unders or single under times 2, pull-ups, toes to bar or single toes to bar. The workout weight will not be too heavy.
Categories
M/M, M/F, F/F and 70+

You may have done a scaled or regular competition before, but not in the advanced division yet. You can do almost everything, maybe no muscle ups or handstand walk yet. Advanced WOD's will have for example double unders, chest to bar pull ups, handstand pushups, and slightly more challenging weights.
Categories
M/M, M/F, F/F and 70+

You are a BADASS, but your have never entered an elite competition. This category is for you. Be prepared for everything.
Categories
M/M, M/F, F/F
RX category is always allowed, unless you have been to a final of an elite tournament.

Workouts made for parent and kid buddy team
Categories
– Mommy & Kid 6-12y
– Daddy & Kid 6-12y
THE 2023 QUALIFIERS
To make it to the finals, you have to do three Qualifier workouts. The Qualifier Workouts do not have to be performed on one day. You can spread them during the qualifier period. All workouts are buddy workouts which you have to do with your buddy. If you aim for qualifying for the finals, you have to film your workouts and add a valid link with your score in Competition Corner.
QUALIFIER RELEASE: 26 February 2023
QUALIFIER DEADLINE: 10 April 2023
KIDS & PARENT
The Kids and Parent teams will have their two training sessions at the Scandinavian Throwdown 2023! For each category, there are 16 places available.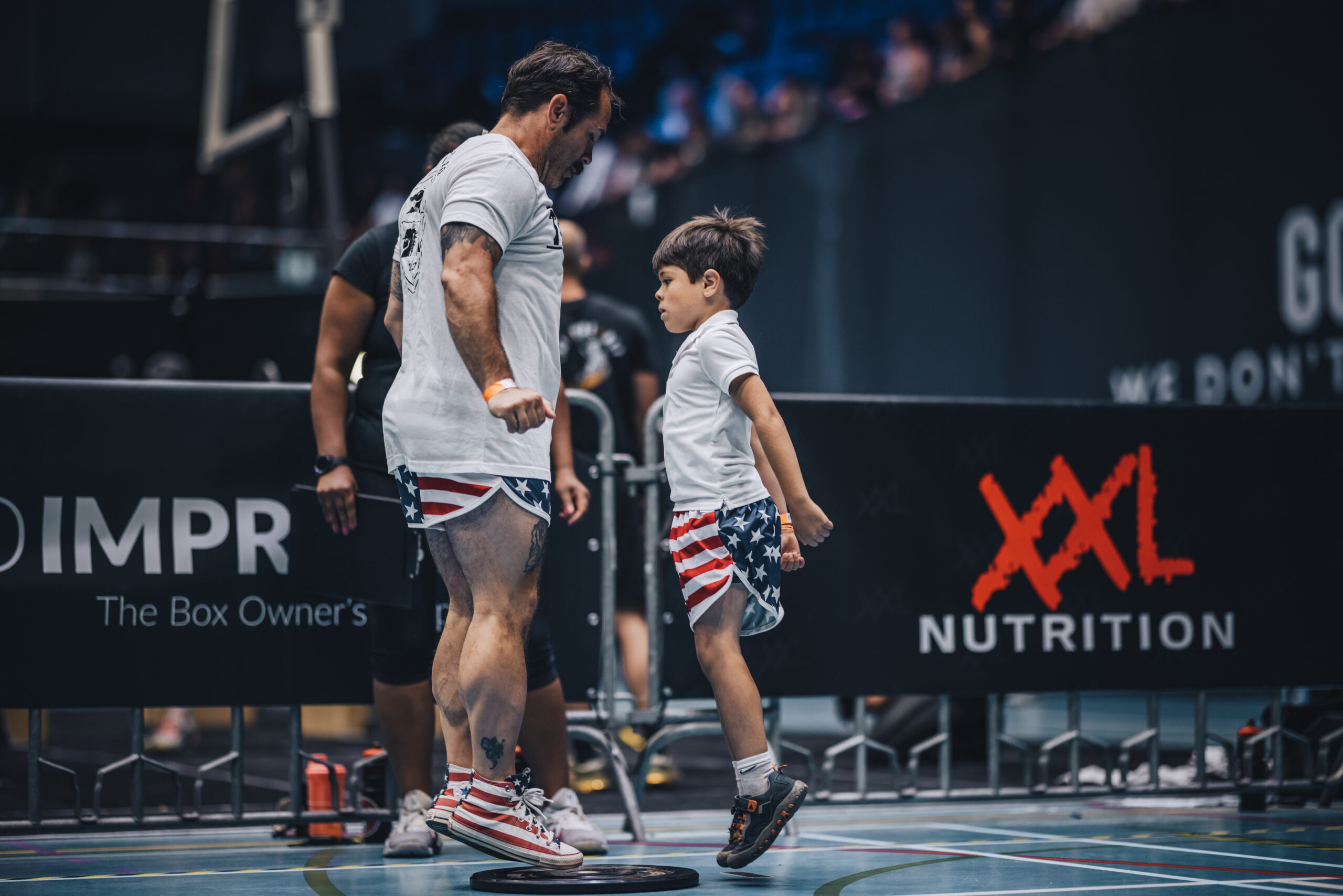 THE FINALS

The best athletes of each category will get an invite to compete at The Scandinavian Throwdown team Finals that will be hosted on June 3 2023 at Baltiska Hallen, Eric Perssons väg 6, Malmö, Sweden. More than 500 athletes will be competing in the Finals. The exact number of finalists per category will be determined after the qualifier by the number of registrations in each category.
It's not about how good you are, it's about how good you want to be!